Bio
Alejandra Cardenas (aka Ale Hop) is a Berlin-based artist, researcher, and experimental instrumentalist from Peru. She composes electronic and electroacoustic music, by blending strains of noise, pop, avant-garde, ambient and a complex repertoire of extended techniques for electric guitar and real-time sampling devices which she uses as her sound vocabulary to craft a performance of astonishing physical intensity, saturated of layers of distortion and stunning atmospheres.
Her body of work includes immersive multichannel installations, live performances, sound sculptures, video, 3D, composition and sound design for theater, dance and film, releases, academic publications, and workshops. She obtained her BA in Art History in the Peruvian University of San Marcos, an MA in Sound Studies from Berlin University of the Arts, and did further postgraduate studies in History and Theory of Science and Technology with a focus in Literary Studies at the Technical University of Berlin. She is also co-curator of the festival 'Radical Sounds Latin America'.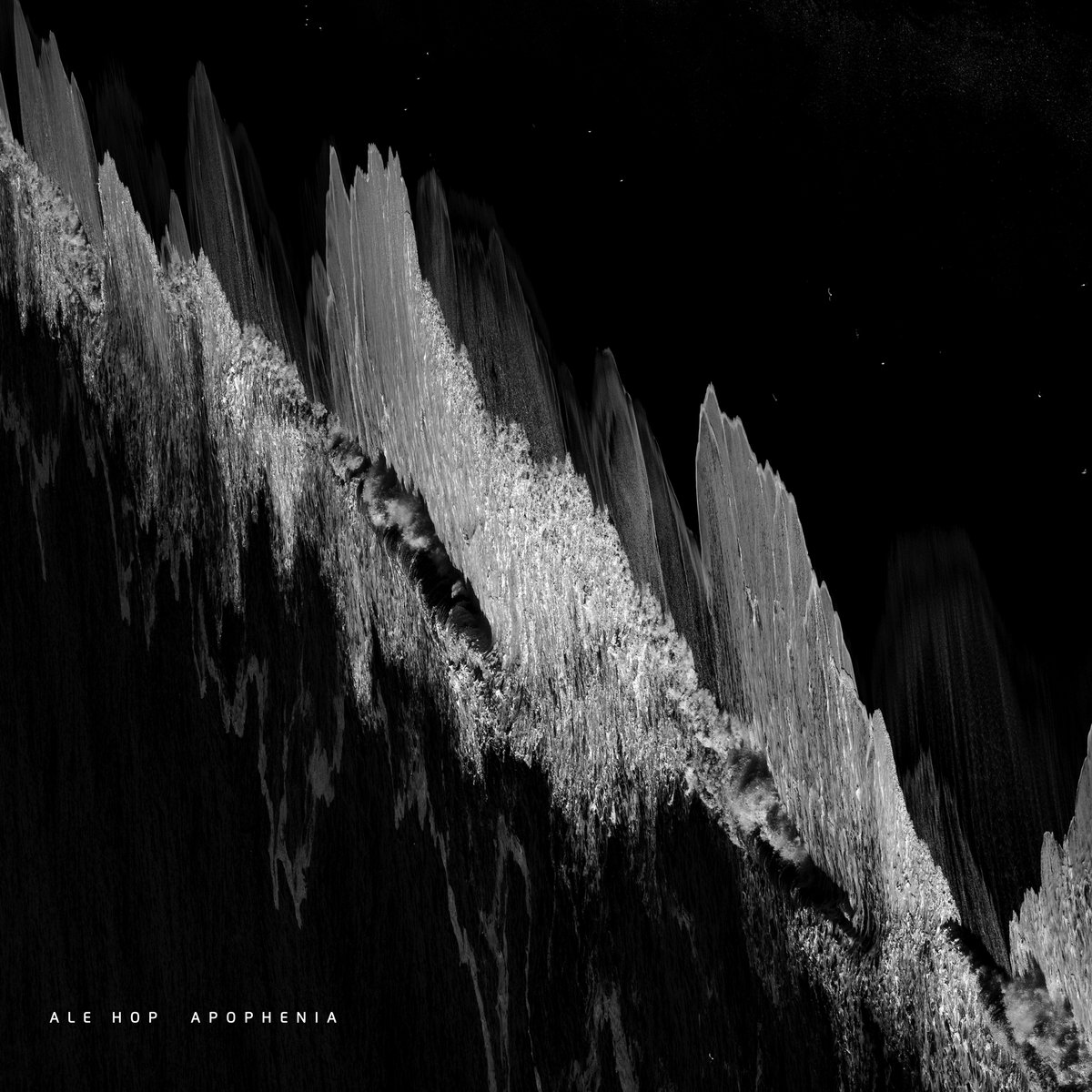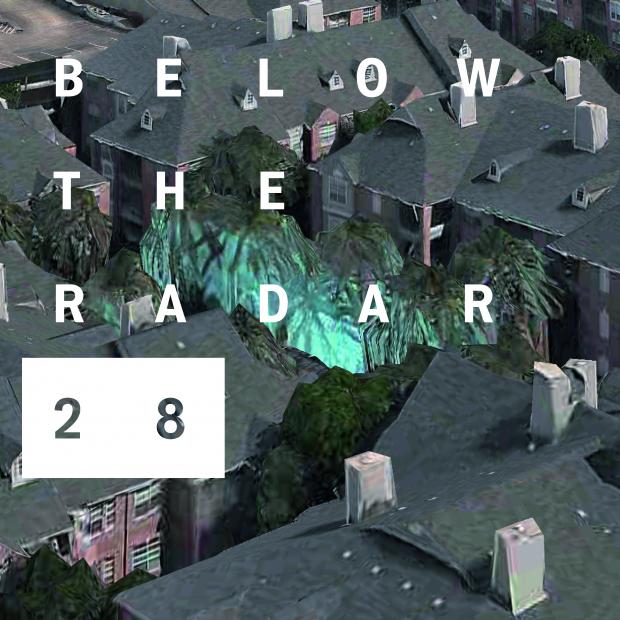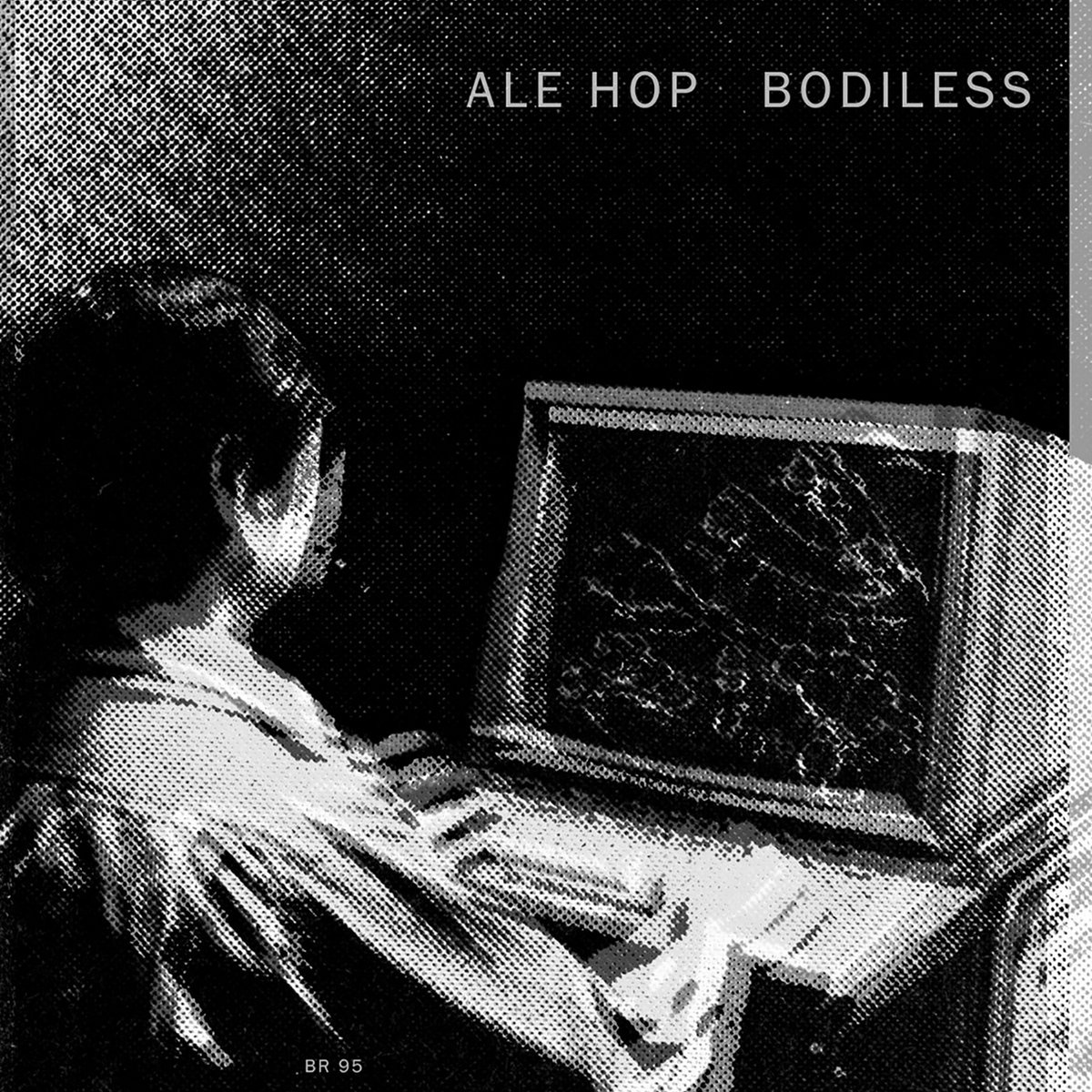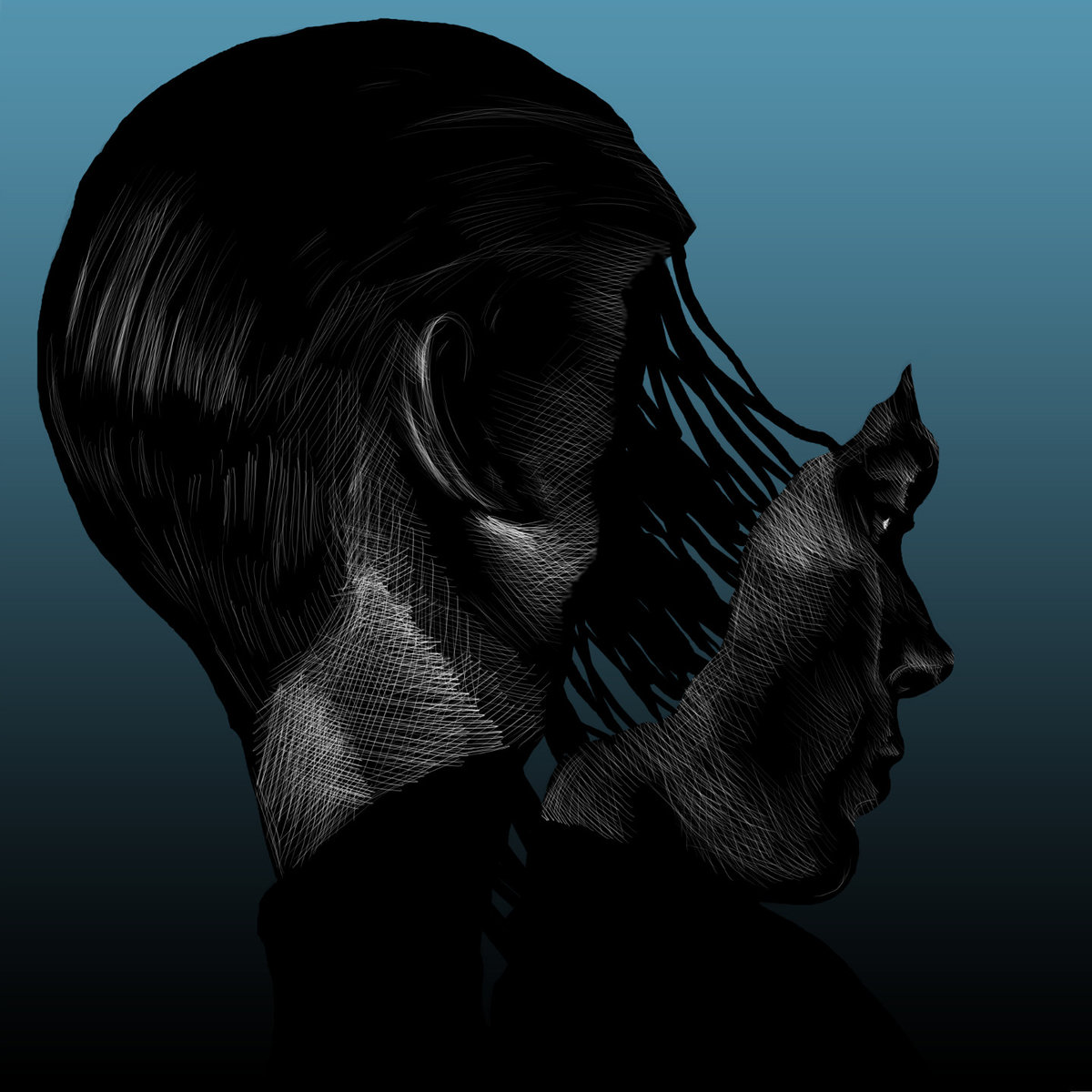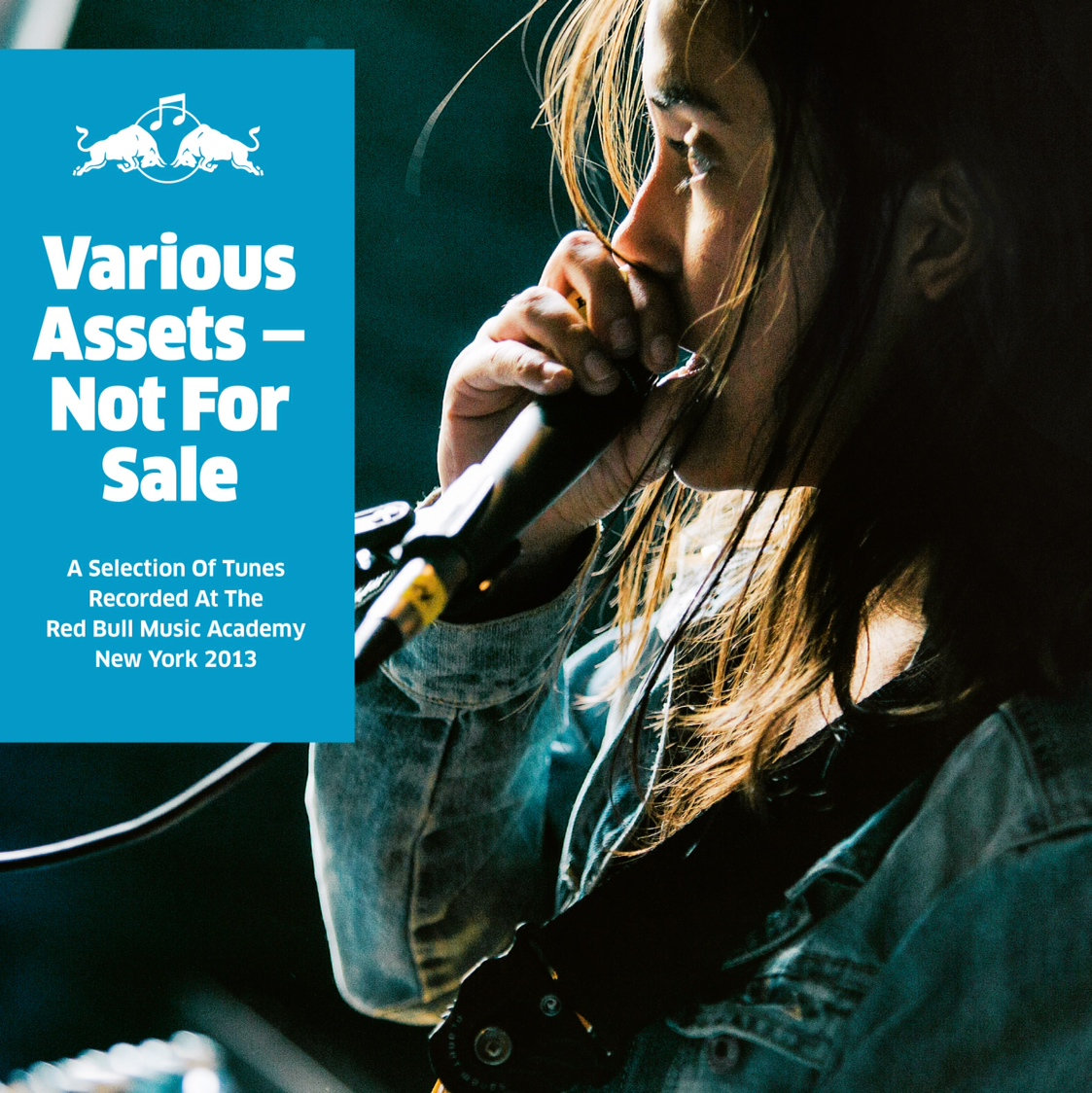 Visiones singulares: arte, tecnología y alma (Talk)
Stella Sideli (UK) + Analucía Roeder (PE) + Flora Ying-Wong (UK) + Prifma (AR) + Ale Hop (PE) + Gene Tellem (CA) Fundacion Telefonica, Amplify festival, Lima.
Extended techniques for electric guitar (Workshop)
MUTEK Argentina.
Panel on Latin American Music (Talk)
at Heroines of Sound Festival, Berlin, 2019
Data-soundscapes: Action-based sound and cognitive capitalism (Lecture)
Research Networking Day, CTM Festival, Berlin.
Abstract: Murray Schafer, one of the earliest researchers to bring awareness to environmental sounds, claims that the most salient sound in the medieval European city was the church bell. The parish is an acoustic space, circumscribed by the range of the church bell (Outside the parish, we find wilderness). Using his method of soundscapes, I examined the devotional object of our era, the smartphone, as an effective self-monitoring and surveillance artifact. The smartphone notification sound fulfills a similar social function as a church bell. Its sound does not try to affect us in the same way the bell did, with its majestic metallic loudness emerging out of the gigantic presence of the church that rose as an urban nucleus and social center of the city. Instead—in a time where cities are disconnected from their production reality—it is a short, discreet, user-friendly smartphone-alarm that resonates in our highly-networked existence. I want to question how action-based sound (following embodied cognition theories) and digital interfaces are changing the way we hear by operating on the peripheries of our perception, and highlight the importance of awareness in our daily life hearing practices.
Lecture Musical experimentation with extended techniques (Workshop)
Lima: Terrazas Magneticas Festival, Centro Cultural de España.
Press
At the other end of the spectrum, Ale Hop's Bodiless showcases an omnivorous pop experimentalism, combining elements of noise and washed out electronica with bursts of dancable, post-punky synth pop.
The Wire: Adventures In Modern Music (UK)
I met this artist Ale Hop when we played a club in Peru a couple months ago. I don't usually have such a strong physical response to music when I'm tired on tour in a crowded club vibe, but her show was so loud and overwhelming, and the energy was amazing in the room. Her singing feels pleasantly demented and free in a way I like.
Julia Holter on Pitchfork's Rising of the Past Predict Risings of the Future (US)
https://pitchfork.com/features/rising/10007-risings-of-the-past-predict-risings-of-the-future/
Ale Hop consciously interrogates an unsettled notion of self in Bodiless. The release's title is especially befitting for music that detaches itself from any stable sense of presence while at the same time totally suffusing itself with identity. These songs do not seem to want to fix themselves into tidy completion, instead, they explore extraterrestrial forms—at once familiar because of our narrativizing efforts, but still a bit fantastical and speculative and conspiratory. Full of an inherent unknowing, which she embraces.
Tiny Mix Tapes
https://www.tinymixtapes.com/chocolate-grinder/listen-ale-hop-bodiless